Products
These are the products we recommend and carry to aid and support your chiropractic care at our office. If your recommended treatment regimen includes any of these products and you need more, you can phone in your order and pick up at your convenience.
If you prefer we can also send it via USPS or UPS and you will be responsible for the additional shipping and handling fees.

Biofreeze
(Roll-on)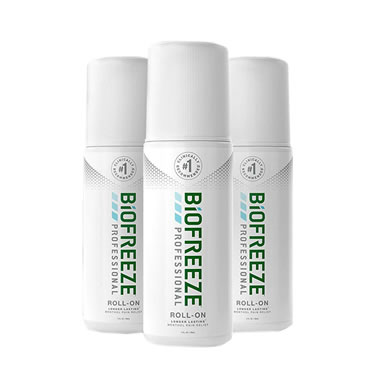 Analgesic product that contains ILEX, an herbal extract from South America. Helps reduce pain, speed recovery, and soothe affected area of the body penetrating deep and staying for hours. Biofreeze is stainless, greaseless and has no lingering odor.
Sombra
Warm Therapy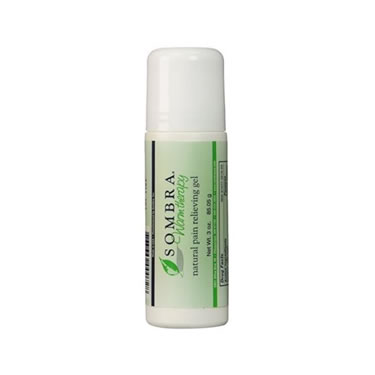 Natural pain relieving gel for chronic conditions.
Formula 303
Natural Relaxant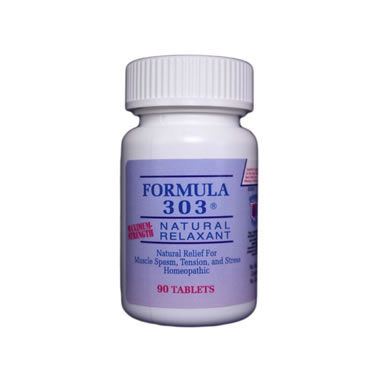 Natural relief for muscle spasm tension, and stress. Works fast to relieve: Muscle spasm, Tight muscles, Neck/ Shoulder Pain, Back pain or Sprain, Calms Nerves, Leg cramps.

Gel Packs
Hot/ Cold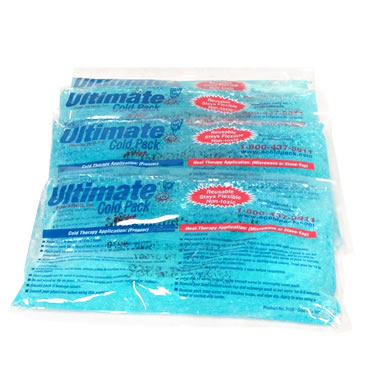 Put in a freezer for cold therapy, microwave or stovetop for heat therapy.
Protein Greens
(Chiropractor's Blend)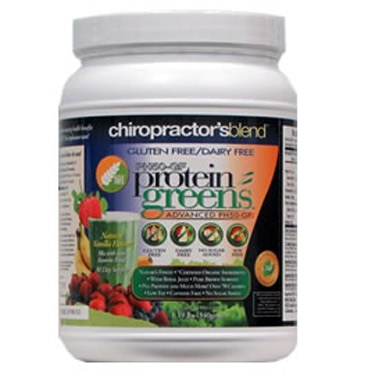 Certified organic ingredients. No gluten, sugar, dairy or soy.

CBD Pain Relief Cream
Topical analgesic pain reliever 5 levels of strength contain cannabidiol. Faster absorption pain-relieving creams and ointments for revolutionary pain management. CBD works typically with the peripheral nervous system.
---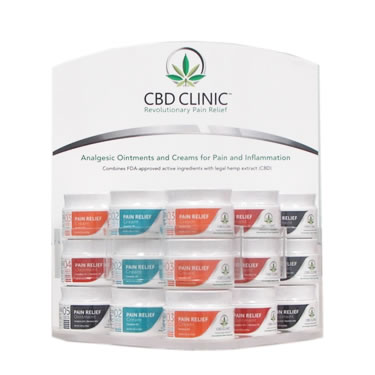 Level 1
Clinical Strength Pain Relief Cream Lidocaine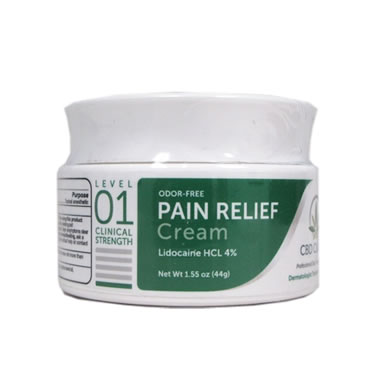 Level 2
Clinical Strength Pain Relief Cream Camphor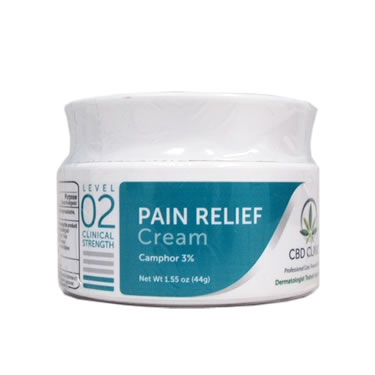 Level 3
Clinical Strength Pain Relief Cream Menthol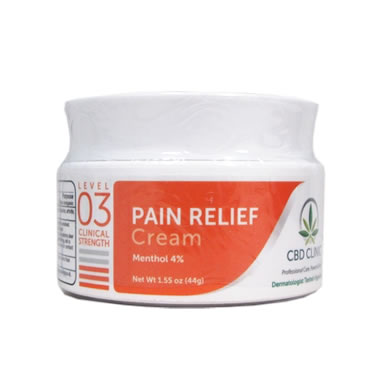 Level 4
Clinical Strength Pain Relief Cream Camphor Menthol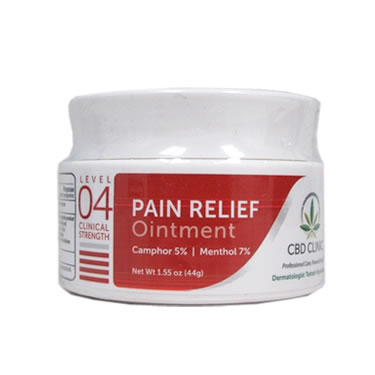 Level 5
Clinical Strength Pain Relief Cream Camphor Menthol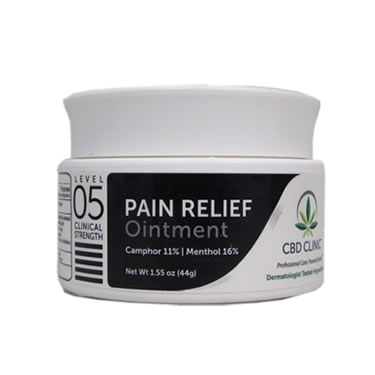 Posture Pump Disc Hydrator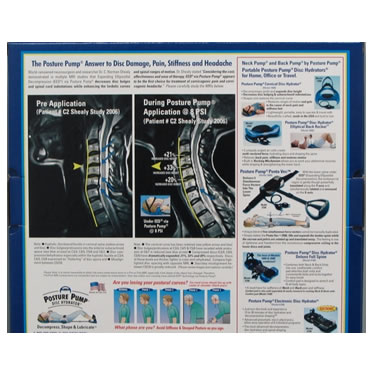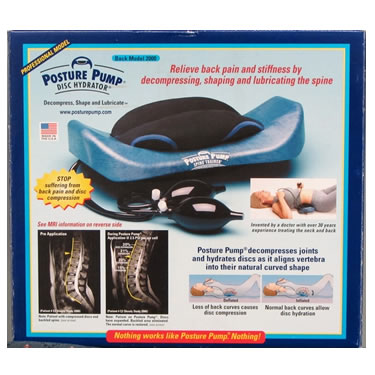 Back Cushion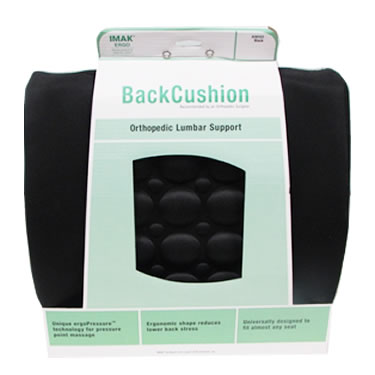 Magnets are used to enhance pressure point massage. Safe and non-invasive.
Neck Pump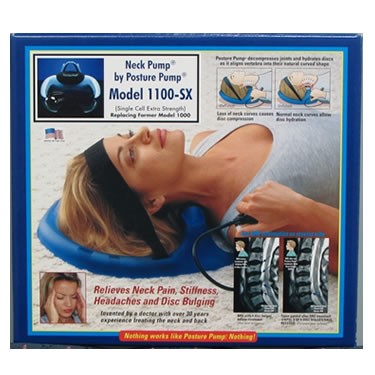 Decompress, shape, and lubricate. Decreases disc bulges and spinal cord indentions while enhancing the lordotic curve
and spinal range of motion.
Pillo Pedic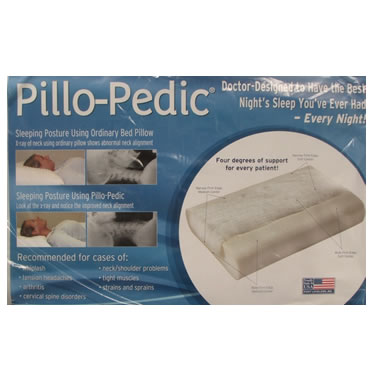 4 in 1 cervical support. Supports head and neck to align spine.

To order ahead please call (615) 778-4552 and Vicki will that you get what you need.

New Patients | (615) 778-4552