Cutsinger Chiropractic Events
FOUNDER'S DAY CELEBRATION!
September 18-22, 2023
On September 18th, 1895, Dr. D.D. Palmer examined his first patient and found a misaligned spinal bone (subluxation) in Harvey Lillard's upper spine. Harvey had lost his hearing after something popped in his upper spine years prior after lifting something heavy. Dr. Palmer "adjusted' this misalignment (subluxation) and Harvey's hearing returned. On this day it was discovered by Dr. D.D. Palmer that "Subluxation Displacements" of the vertebrae in the spine irritates the spinal cord and nerves which blocks the communication between the brain and body. The result is pain and over all reduced health!
During the week of the September 18th we are pleased to offer to New Patients and to Return Patients alike a consultation, examination, computer scan for posture and any x-ray studies necessary as well as a report of our findings for $18.95 to commemorate Founder's Day! (PI and Worker's Comp claims are excluded from this special offer)
Schedule your appointment today!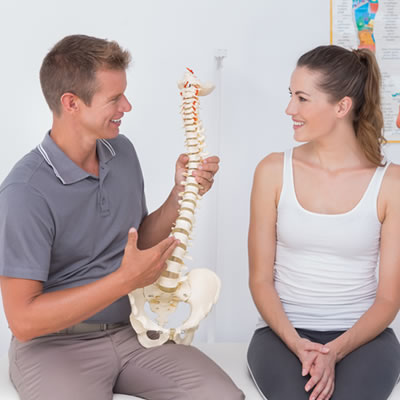 ---
Chiropractic Events | Cutsinger Chiropractic