About Us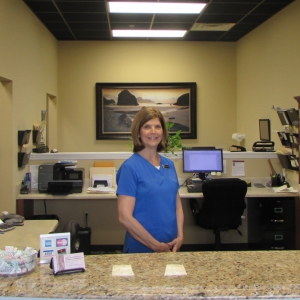 Dr. Rick Cutsinger was born in Southern Illinois and raised in Colorado. After completing his education at Palmer College of Chiropractic in Davenport, Iowa, he found his way to Tennessee. His father, also a chiropractor, was practicing in Nashville. Dr. Cutsinger joined him for three years before opening Cutsinger Chiropractic in Franklin in 1988.
The Care and Attention Your Entire Family Needs
At our practice, you'll find family-oriented, natural health care. We welcome everyone, from newborn babies to 101-year-olds. The many types of conditions that we often see include:
Colic
Constipation
Digestive issues
Ear infections
Headaches
Neck and back pain
Radiating pain in the arms and legs
Reflux
Sinus pain
Vertigo
What Chiropractic Can Do for You
The primary means that we use to help you recover your health is the chiropractic adjustment. Your adjustment is designed to address your specific problems, getting to their source. We seek to relieve any pressure put on your nerves so that your body can heal itself as it was meant to.
One of Many Success Stories
Over the years, we've seen the remarkable difference that chiropractic care can make in our patients' lives. One memorable case involved a young girl that Dr. Cutsinger saw when he was first in practice. She had fallen off a horse and had pain and/or paralysis in one of her legs.
The girl had gone through all the options the medical community offered her. Though she was only in 8th grade, the doctors told her she would be on crutches for the rest of her life, and that she should feel fortunate the other leg wasn't also affected.
The girl's parents were patients of Dr. Cutsinger's and brought her in to see if he could help. After just two weeks of adjustments, she didn't need the crutches and had normal function return to her leg.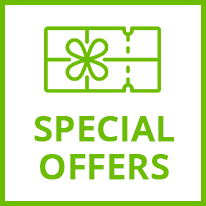 Learn More Today
If you're interested in finding out more about what we do, contact our chiropractic care center today! Same-day visits are available and walk-ins are welcome to drop by.
CONTACT US

About Cutsinger Chiropractic | (615) 778-4552