Are you tired of dealing with:
Neck Pain
Headaches
Dizziness/Balance Problems
Sinus Trouble
Arm Pain/Numbness
Low Back Pain
Hip Pain
Leg Pain/ Sciatica
Scoliosis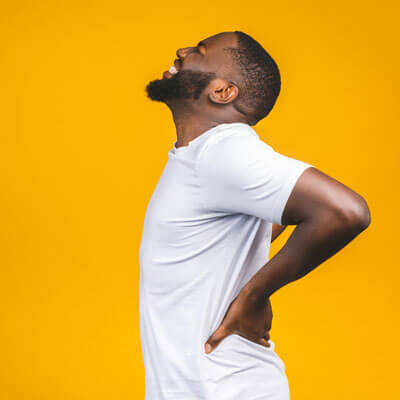 We can help and we're offering a
$25 All-Inclusive Offer from March 15-31
FOR NEW AND EXISTING PATIENTS!
You will receive:
Consultation with Dr Cutsinger
Physical Examination
Digital X-Rays (if necessary)
Report of Findings
Treatment recommendations if indicated (what will it take to help you).
Please call us at
(615) 778-4552
to schedule your appointment today! Please mention the Spring Forward to Better Health promo to receive the $25 package.